"

Mòr helped us define our customer and our target customer journey for them. They gained insight from customer and stakeholder interviews and have produced ways to improve our customer experience online and in the gym. Mòr are now delviering on their ideas and we can't wait to see the results

".



Len Lvovich, Co-owner, Synergym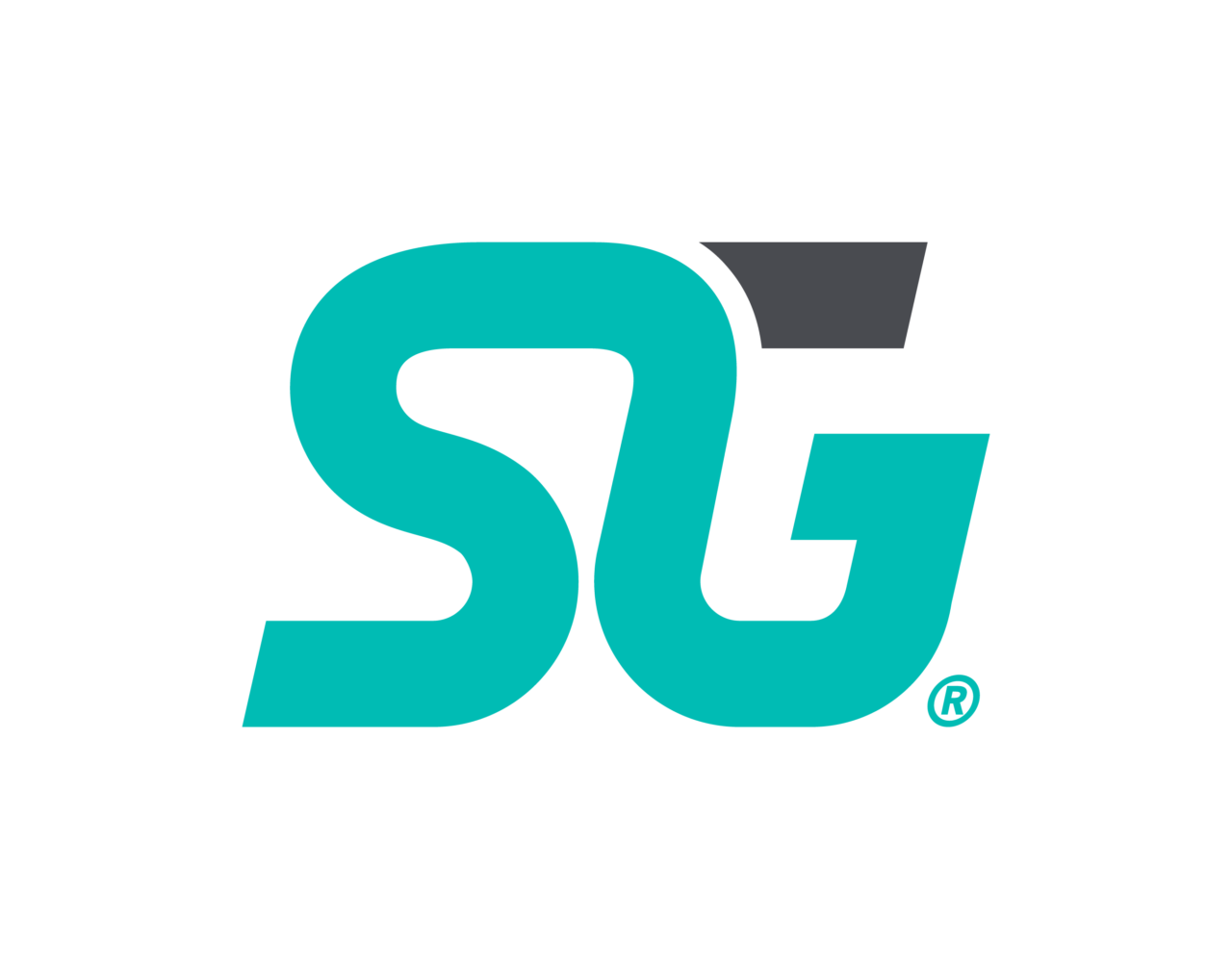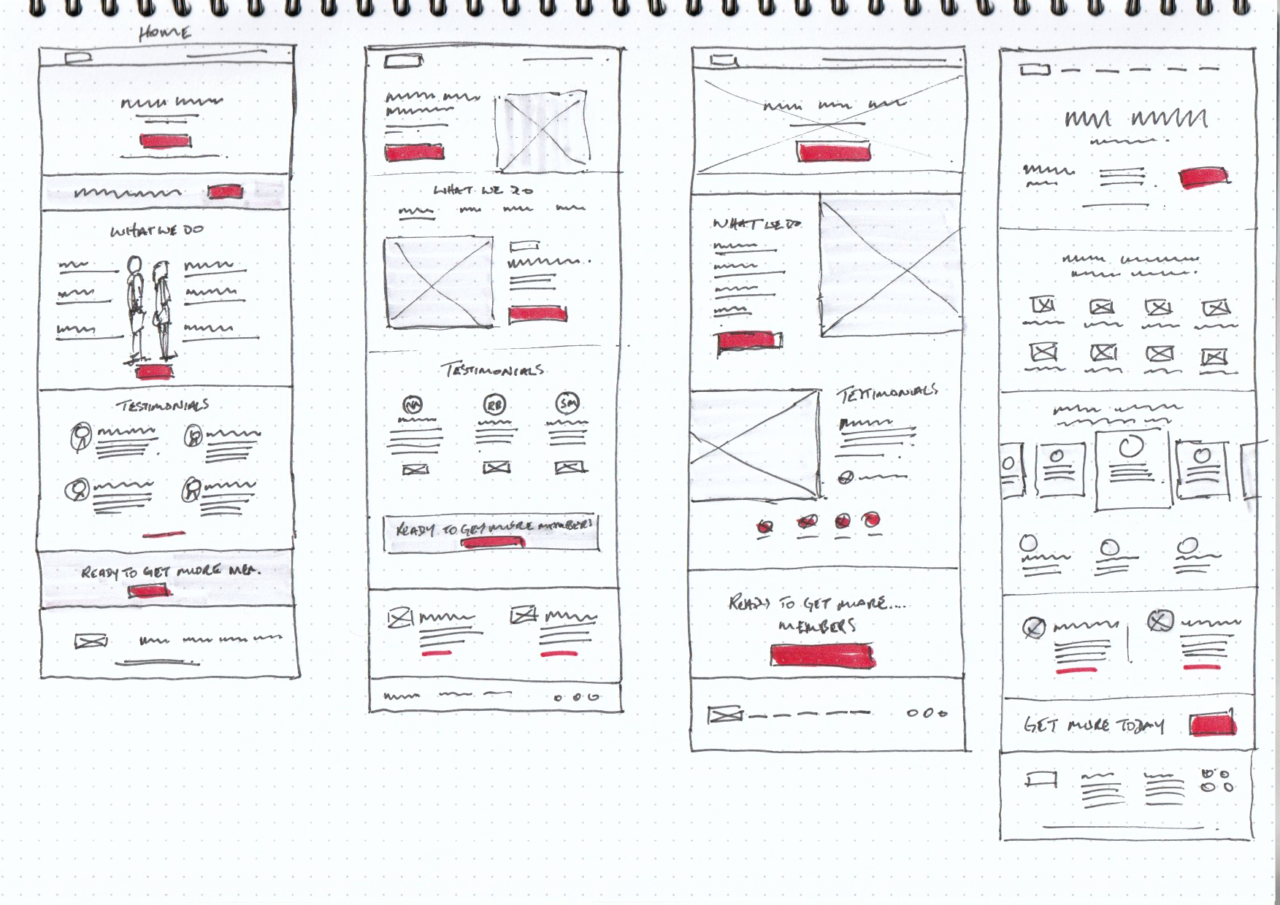 Synergm_Customer_Experience_Sketches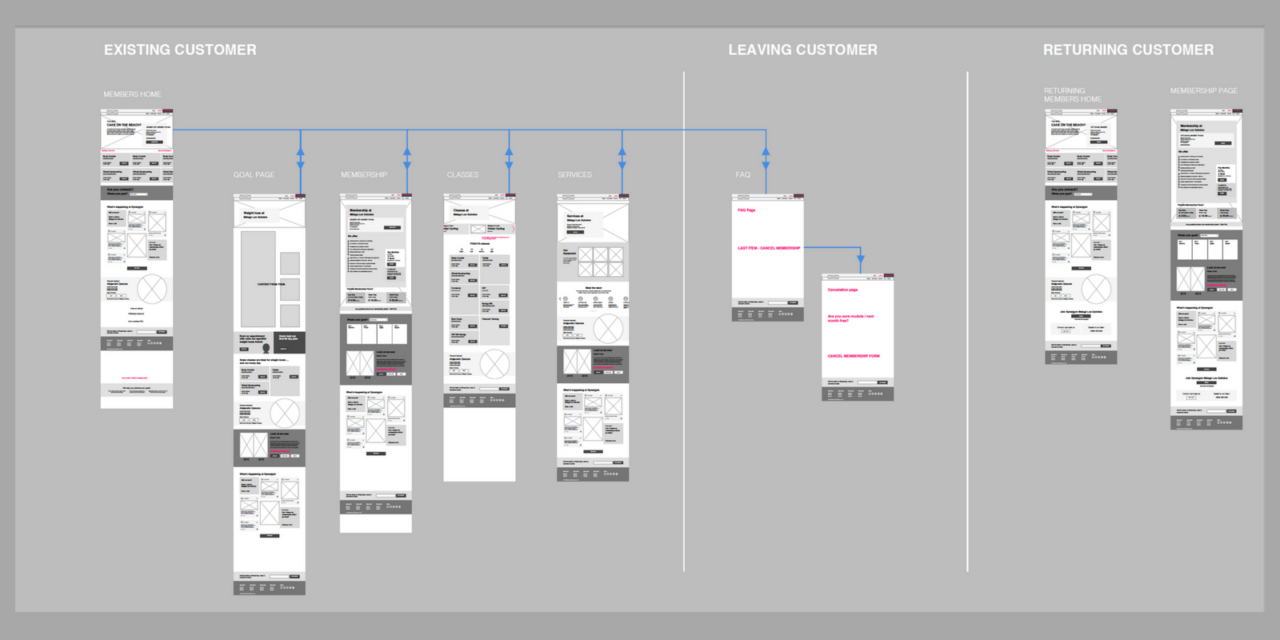 Synergym is a community focussed low cost/high quality, fitness chain operating in Spain. Their mission is to improve people's lives by making fitness accessible for all.

Synergym was founded in September 2013 in Malaga by two UK entrepreneurs. Today they have 10 clubs open in Southern Spain, and a further seven on the way in 2018. They are growing rapidly, and plan to have 100 clubs and over 200,000 members across the Spanish market by 2025.

Given these ambitious growth goals, Synergym has positioned itself as a leading fitness brand. They now needed a digital platform to match the ambition of the brand.

The platform needed to grow with the brand and minimise administrative effort by the team whilst having the flexibility to adapt to handle the addition of each local gym as the chain expands.

The company wanted to improve online sales and use the digital channel to help with member retention.


We helped this Spanish gym chain define who they were selling to by creating 4 buyer personas.

We then studied the needs of these people when going about choosing a gym and when using a gym.

We did this by running interviews with gym members, gym managers, operations managers and personal trainers. We also reviewed surveys and crunched through lots of data.

We found that, amongst other things, gym staff spent too much time doing administration for members when their time would be better spent in the gym helping members train.

Using this information we sketched out customer journeys using research to make the process of becoming a member as simple as possible online.

From the user journeys we sketched out mobile first screens, and took these screens and turned them into working designs using Sketch.

Mòr worked on user interviews and research, user journey mapping, creative direction setting, user experience and design.

Following a successful design and user testing phase we are delighted to have been chosen to build the gym website platform.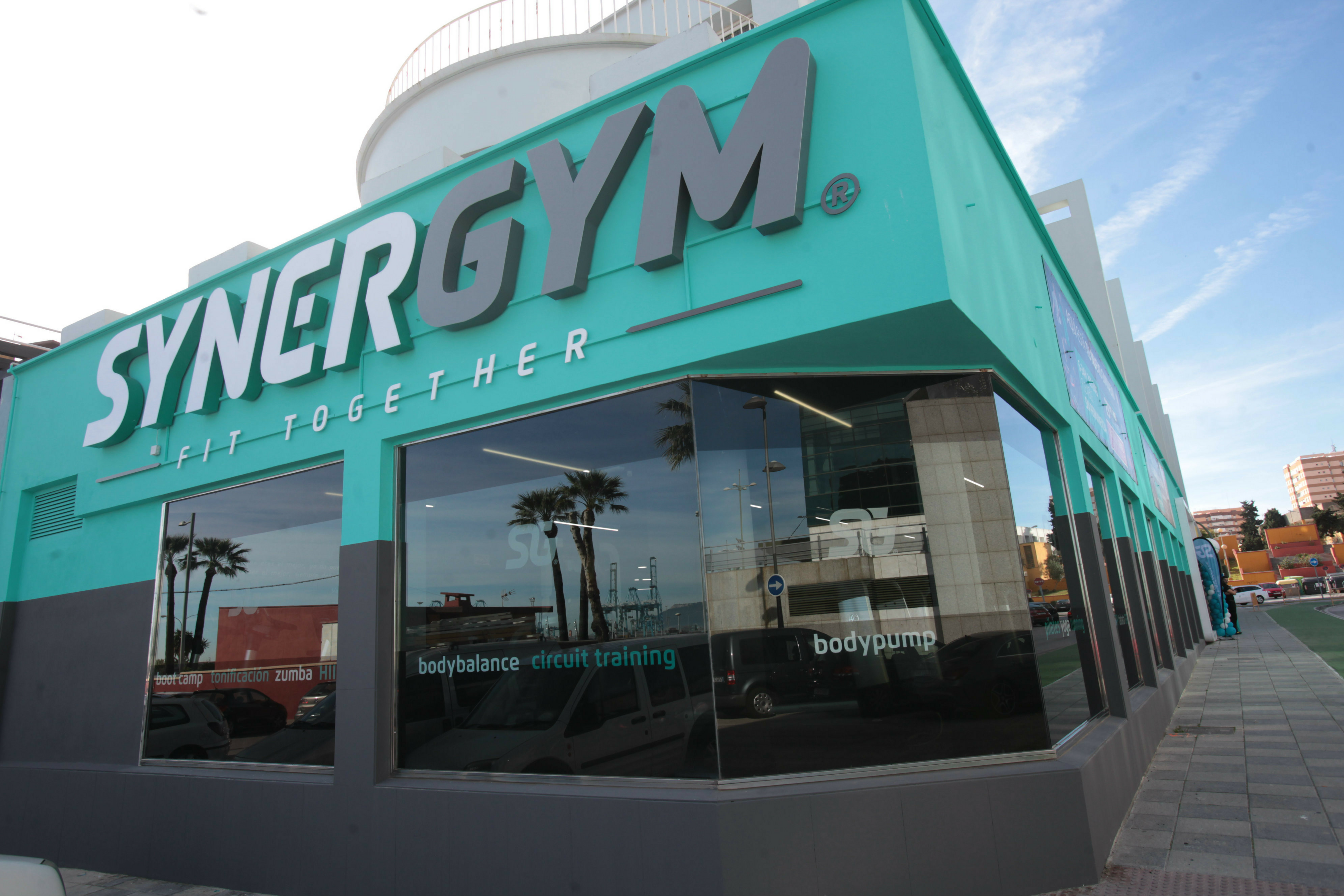 We have worked with Synergym to build their membership base and attract the more of the right people to their gyms.

Due to the success of this project, we've now started a second piece of work to build the platform that will see them hit the goals of getting 100 gyms in Spain by 2025.

We're expecting to see a significant increase in membership sales and retention, and will report more in the Web Design Case Study.

We're here to help you solve complex
business problems with the latest technology.


Want to talk about your future?