We help our clients develop customer-centred digital strategies,
and provide a team to get them delivered.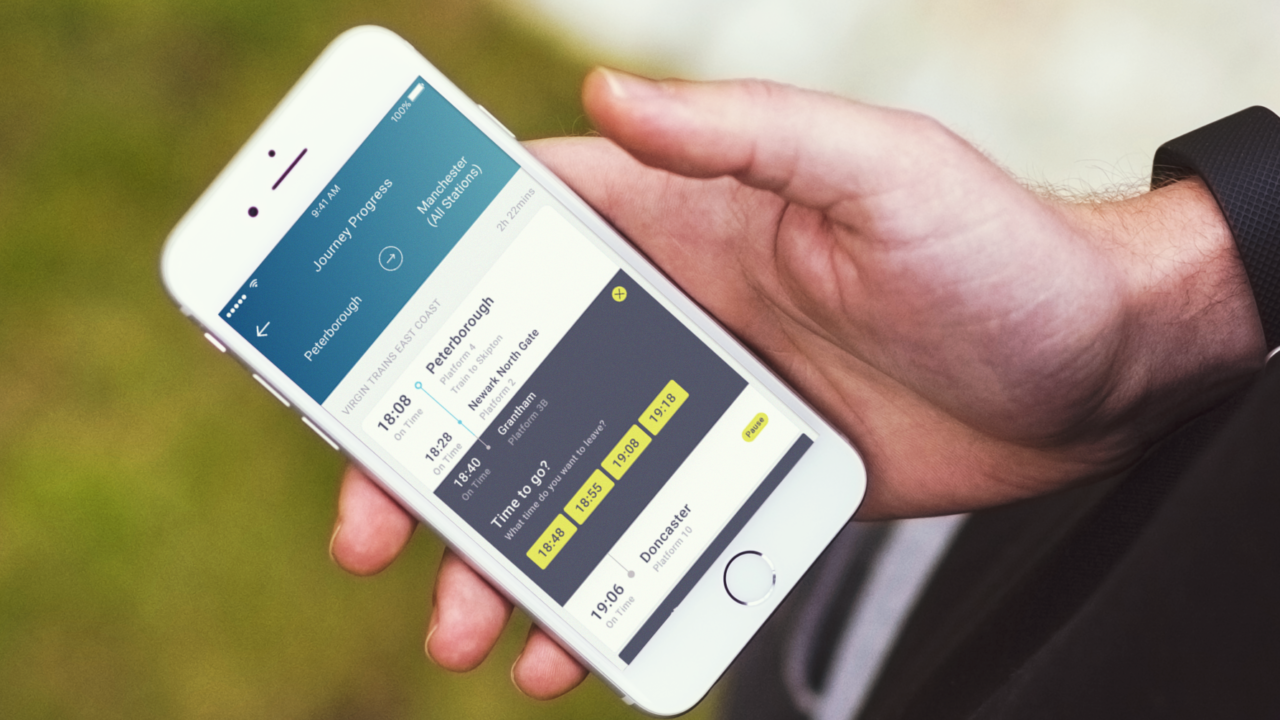 Design Thinking, iOs development, Location Technology, Service Design, User Experience, User Testing, Web Services
We built a mobile application that used the Rail Delivery Group timetable and live services along with location services. To keep rail travellers informed and updated when on the move.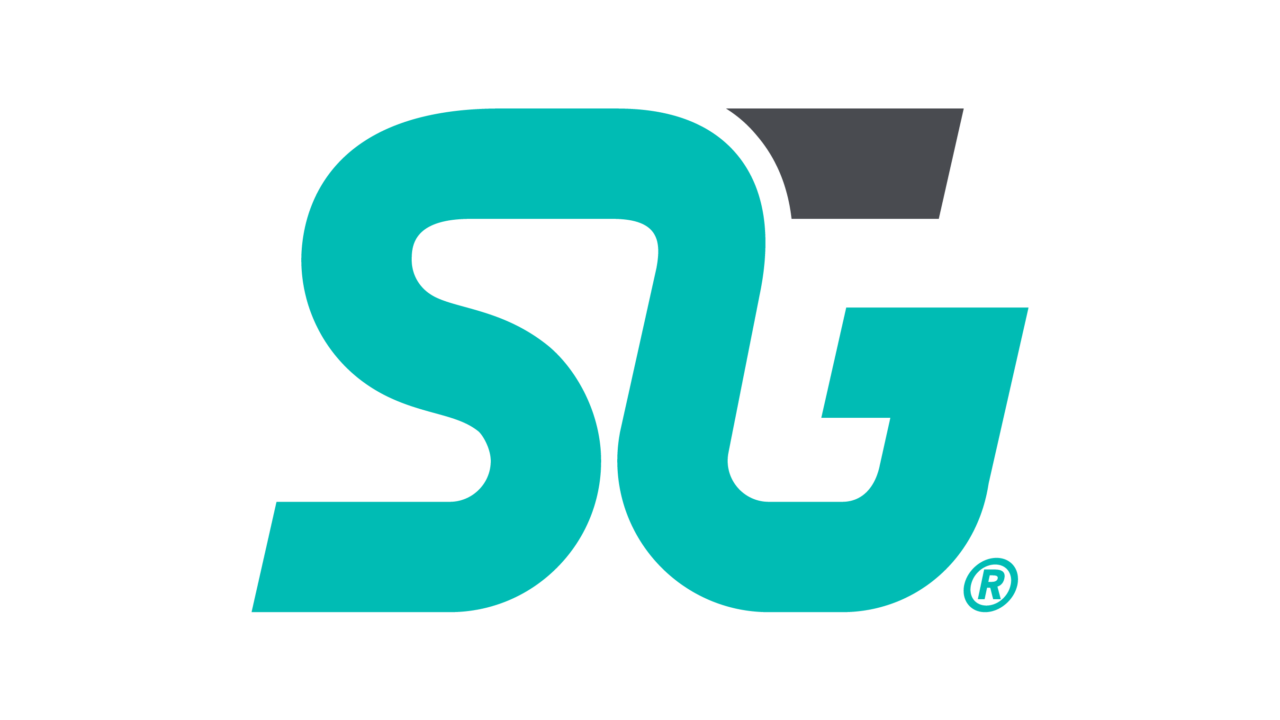 Design Digital, Design Thinking, Leisure, Service Design, User Experience, User Testing
Synergym is a Spanish gym chain focused on providing a leading gym experience. They are expanding from 10 - 100 gyms and want to keep the community aspect core to what they do We helped them define their target customers and how to deliver the best experience for them when choosing and joining, a gym.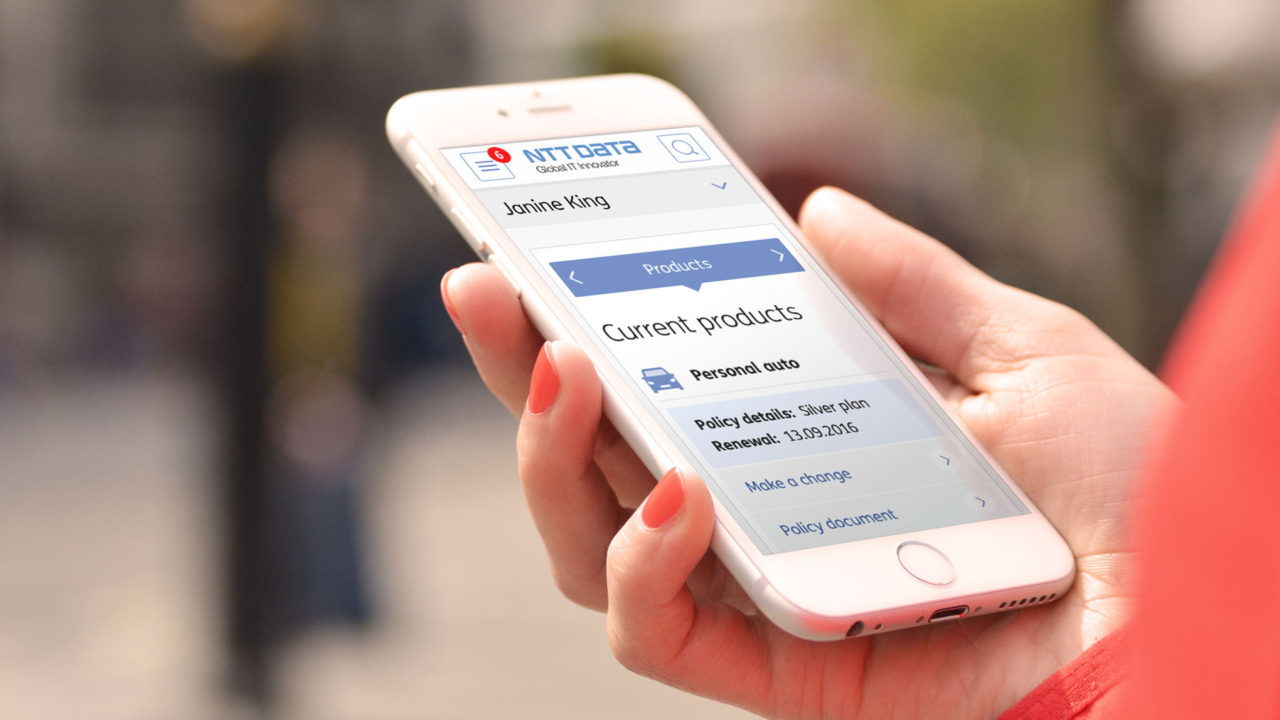 Design Thinking, User Experience
We used principles from design thinking, user experience and user testing to help connect insurance companies to real people on NTT Data's digital insurance platform.

"The design thinking and philosophy helped us sell the product. It made the insurance professionals day 40% more efficient. The sites looked great and independent tests from Nielsen proved they were. I believe Mòr helped us to create one of the leading digital insurance products on the market."


– Govind Rajan - CEO | NTT DATA FA Insurance Systems Japan (NDFSJ)
We're here to help you. We have a great team and want to answer your questions.

Want a free consultation?